Layer Section II is the Sega Saturn port of RayStorm released exclusively in Japan by MediaQuest.
The Saturn port was exclusively released in Japan as Layer Section II by MediaQuest. While lacking in visual fidelity and the audio department, and overall gameplay fluidity due to hardware limitations, it offers several exclusive features:
The absence of Extra mode and the subsequent 13 Ships mode. Only Arcade mode is present
Stage Select is replaced with Attack Mode and available from the beginning
Addition of opening, ending and intermission FMV cutscenes
Addition of CG images used as loading screen between stages
R-Gray 0 is initially available for use with selectable Auto and Manual fire modes
Shooting Down Rate option is initially available from the options menu
Continue/credit stock can be adjusted from the options menu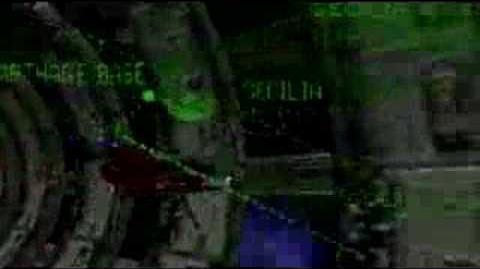 Community content is available under
CC-BY-SA
unless otherwise noted.